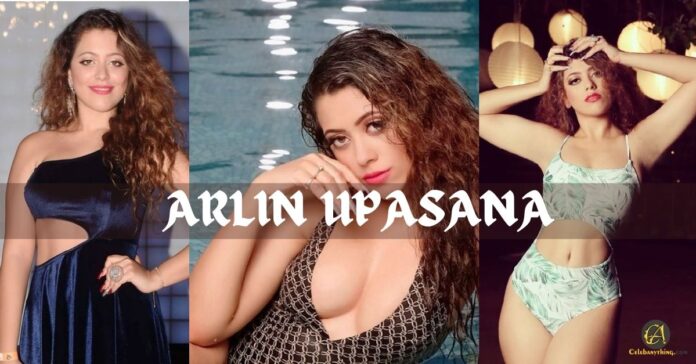 Born in Kolkata in 1997, Arlin Upasana is a growing name in the field of fashion influencers. She is a bold and upcoming fashion influencer who has made a special place in the eyes of her followers i.e., her Instagram family. Her first song release was by the T-series named "Guzaara".
In the road ahead on her journey, she did many other projects along with the song named "Ehsaas".
Arlin Upasana Career:
Arlin was 18 years old when she won her first pageant "Miss Eastern India", at that time she was pursuing her studies in Electronics and Communications Engineering. Moving ahead, next year she won the pageant "Miss Calcutta/Miss Ananya". She was in her 3rd year of engineering when she got few offers and moved to Mumbai. In the initial days, she did a few song covers.
More on Arlin Upasana Career:
Arlin's first acting project is for Amazon Prime, which is a bilingual web series. It was shot in December 2019. But due to the pandemic, the release dates got delayed. The series is shot by the director "Ashok".
She has also worked alongside Hansika Motwani and Ashutosh Rana, as the second lead. Her other works include another sequel of a web series shot by the director Param Kalra for Hotstar, for which she played the lead role. Recently done a cinematic reel video for a clothing brand in Dubai. Now she is more focused on her acting career. She has also done a series with the director Veeru K Reddy. All these series' are on the way to their release. Lay ahead are another 3 Telugu series by the end of January 2021.
Arlin Upasana's personal life, family, education:
Arlin did her schooling at Children's Own Home. Her dad is a businessman. Her grandfather is a Deputy Excise Collector. She is the only child of her parents.
She was pursuing her Engineering from Narula Institute of Technology, Kolkata.
Arlin Upasana on Celebanything :
Celebanything is one of the leading platforms featuring the leading celebrities from the entertainment industry. Moreover, Models like Arlin Upasana are doing great in their field and hence, Celebanything takes pride in featuring such artists on their platform. If you are also a fan and follow the best news from the entertainment industry, stay in tune with Celebanything.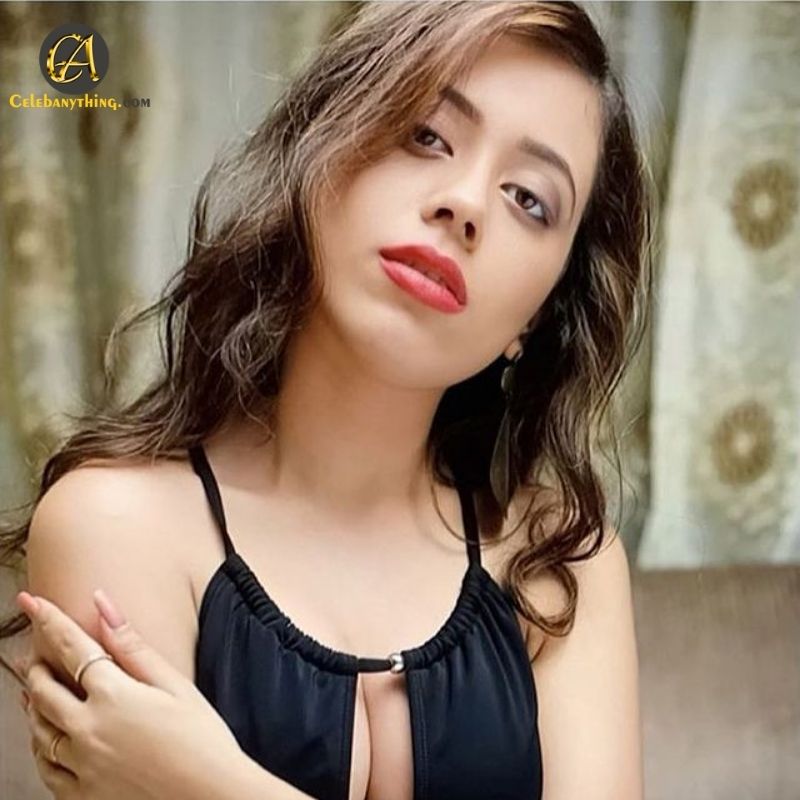 Social media handles:
Facebook:https://www.facebook.com/upasanamaitraofficial/
Instagram: https://www.instagram.com/iamarlinofficial/
Twitter: https://twitter.com/ArlinUpasana