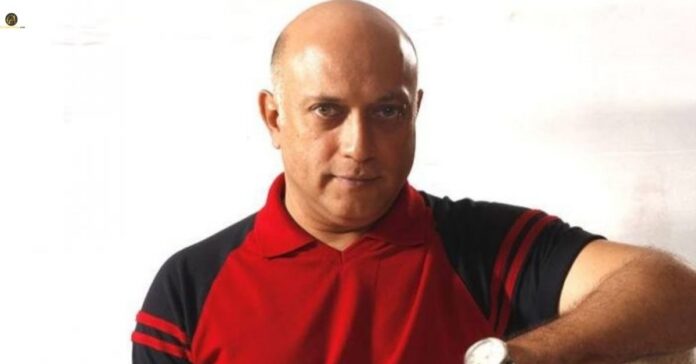 Yatin Kareykar is an Indian film actor who is working in Bollywood. He was a part of Shanti which was a very popular and long-running television show at one point. The popular Marathi serial Raja Shivcchtrapati showcased him in the strong character of Aurangzeb.
He is a versatile actor and we have seen him in nearly every role from a powerful prince to the most iconic villain. His eyes express a lot and that's what connects people with all his on-screen roles.
He has been a part of many great films right from 1983 to 2017 and many more years ahead. His roles in Bajirao Mastani has been the best so far.
Yatin Kareykar movies: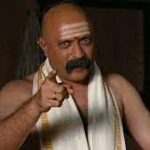 1983 Katha
1988 Qayamat Se Qayamat Tak
2000 Hey Ram
2003 Munnabhai M.B.B.S.
2004 Vasool Raja MBBSÂ (Tamil)
2005 Iqbal
2006 Alag
2007 Eik Dasttak
2008 Zindagi Tere Naam
2008 Bombay To Bangkok
2010 The Hangman
2010 Karthik Calling Karthik
2011 Soundtrack
2011 Monica
2011 Lanka
2012 Rakhtbeej
2013 Khoon Toh Hona Hi Tha
2014 Viti Dandu
2015 Kaay Raav Tumhi
2015 Karbonn
2015 Daagdi Chaawl
2015 Bajirao Mastani
2016 love story majhi anni tichi
2016 Sargam (Marathi Movie)
2017 Rockey
2017 Khopa
2017 Nani Bai Ro Mayro (Rajasthani Movie)
Yatin Kareykar marriage:
He was married to Iravati Harshe who is an Indian television actor and a debut artist.
Nominations:
Indian Telly Award for Best Actor in a Supporting Role
Guild Award for Best Actor in a Supporting Role
Yatin Kareykar age: 51 years. Born on 1 July 1966
Yatin Kareykar Education Qualifications: Graduate
Yatin Kareykar family:
Spouse: Iravati Harsh
Yatin Kareykar Controversies:
He left the show Saraswatichandra and he was replaced by Aliraza Namdar within a week. He had to do this because of the date issues with the show and he had other commitments as well which he couldn't abandon.
Yatin Kareykar net worth:  $18 Million
Social media handles:
Facebook: https://www.facebook.com/Karyekar.Y3