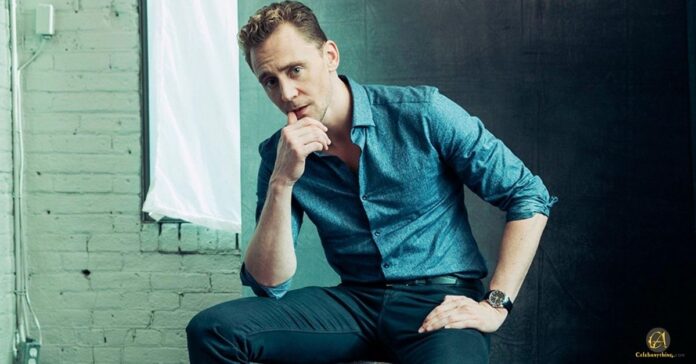 An introduction to Tom Hiddleston, Life, Awards.
Thomas William Hiddleston is Tom's full name. He was born in 1981 on 9th February in the Westminster district of London. His mother, Diana Patricia Hiddleston, is an arts administrator and former stage manager while his father, Dr. James Norman Hiddleston is a physical chemist and former managing director of a biotechnology company. He has two sisters namely Emma and Sarah. The former is also an actress while the latter is a journalist in India.
At age 13, Hiddleston enrolled at Eton College. He then continued to Pembroke College which is at Cambridge University. Here he earned a double first in Classics. After this, Tom continued studying acting at the Royal Academy of Dramatic Art. From here, he graduated in 2005.
Tom began his career by appearing in the West End productions of Cymbeline in 2007 and Ivanov in 2008. For his stellar performance in Cymbeline, he got the Olivier Award for the "Best Newcomer in a Play" and he was also nominated for the same award for his role in Othello in the year 2008. Tom starred as the title character in a production of Coriolanus for which he won the "Evening Standard Theatre Award" for "Best Actor" and received a nomination for the Olivier Award for "Best Actor". His Broadway debut was in 2019 with the revival of Betrayal. He was nominated for the Tony Award for Best Actor in a Play for the same.
Tom Hiddleston Movies:
Tom has starred in a huge number of movies and showered us with his excellent acting skills. Tom's debut film was the drama Unrelated in 2007. But Tom came to be known by a wider public when he was cast as "Loki" in "Thor" in 2011, "The Avengers" in 2012; "Thor: The Dark World" in 2013; "Thor: Ragnarok" in 2017, "Avengers: Infinity War" in 2018 and "Avengers: Endgame" in 2019.
Other movies in which he has appeared are "War Horse" (2011), "The Deep Blue Sea" (2011), "Midnight in Paris" (2011), "Henry IV and Henry V", and "Only Lovers Left Alive" (2013). In the year 2015, Tom starred in "Crimson Peak", "High Rise", and "I Saw The Light". The film "Kong: Skull Island" (2017) was his first big-budget leading role outside MCU.
 

Tom Hiddleston's wife:
Although Tom Hiddleston has been in relationships before, he is not married yet. He has dated actress Susannah Fielding and singer-songwriter Taylor Swift. 
Tom Hiddleston age:
Though it may not seem, Tom Hiddleston is 40 years old as of 2021.
Conclusion.
Tom Hiddleston is an excellent actor. He is extremely famous and has been known for his stellar performances in several movies and plays.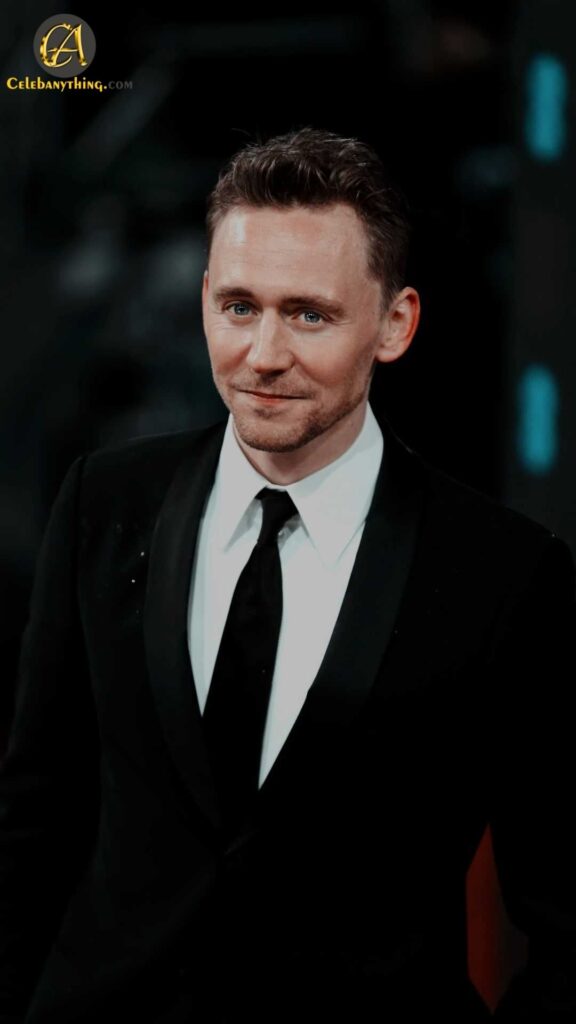 Social MEdia HAndles: 
Instagram: https://www.instagram.com/twhiddleston/
Facebook: https://www.facebook.com/twhiddleston
Twitter :  https://twitter.com/twhiddleston