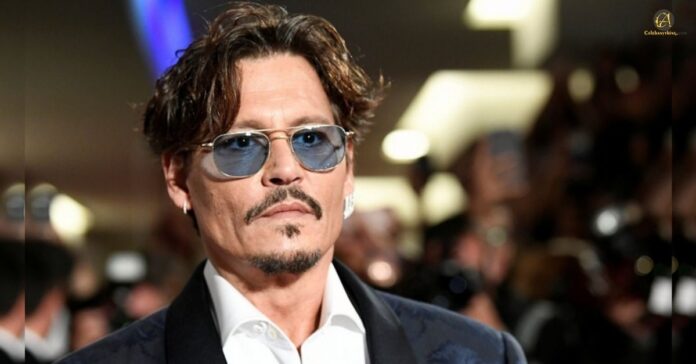 John Christopher Depp is the full name of Johnny Depp. He was born on June 9, 1963. He is an American actor, producer, and musician. Due to his wonderful performances in several movies, he has been nominated for ten Golden Globe Awards, winning one for Best Actor for "Sweeney Todd: The Demon Barber of Fleet Street" (2007), and has been nominated for three Academy Awards for Best Actor, among other awards.
His place of birth is Owensboro, Kentucky. He is the youngest of four children of waitress Betty Sue Palmer and civil engineer John Christopher Depp. After moving frequently from one place to another, Johnny's family settled in Florida.
Johnny made his debut with the horror film "A Nightmare on Elm Street" (1984). After it, he became popular as a teen idol on the television series "21 Jump Street" (1987–1990). Johnny acted mostly in independent films, often playing eccentric characters in the 1990s. These were: "What's Eating Gilbert Grape" (1993), "Benny and Joon" (1993), "Dead Man" (1995), "Donnie Brasco" (1997), and "Fear and Loathing in Las Vegas" (1998). Johnny also started collaborating with director Tim Burton by starring in "Edward Scissorhands" (1990), "Ed Wood" (1994), and "Sleepy Hollow" (1999).
In the year 2012, Depp became one of the world's biggest movie stars and was also listed as the world's highest-paid actor by the Guinness Book of World Records with earnings of US$75 million. Johnny began producing films through his company, Infinitum Nihil, in the 2010s.
Johnny Depp movies:
Johnny Depp has a series of movies that were commercial and critical successes. Some of his movies are:
The swashbuckler film series "Pirates of the Caribbean" (2003–present) as Jack Sparrow
"Charlie and the Chocolate Factory" (2005),
"Corpse Bride" (2005),
"Sweeney Todd" (2007),
"Alice in Wonderland" (2010).
Johnny Depp's wife and relationships:
JohnnyDepp and a makeup artist named "Lori Anne Allison" were married from 1983 until 1985. In the late 1980s, he got engaged to two actresses namely Jennifer Grey and Sherilyn Fenn. After this, in 1990, he proposed to his Edward Scissorhands cast Winona Ryder. For her, he even got a tattoo on his right arm. From 1994 to 1997, he was in a relationship with English model Kate Moss. After his breakup with Moss, Johnny came into a relationship with French actress and singer Vanessa Paradis. Finally, they have two children, daughter Lily-Rose Melody Depp (born 1999) and son John Christopher "Jack" Depp III (born 2002). Depp and Paradis announced that they had separated in June 2012.
After this, Johnny Depp started dating Amber Heard, who was his co-star in "The Rum Diary". This relationship got him into a lot of trouble and some lawsuits too.
Johnny Depp's age:
As of 2021, Johnny Depp's age is 57 years.
 

Conclusion:
Johnny Depp's legendary performances have got him a lot of popularity and headlines. He is an excellent actor which shows in his movies like "The Pirates of the Caribbean" which was both critically and commercially successful.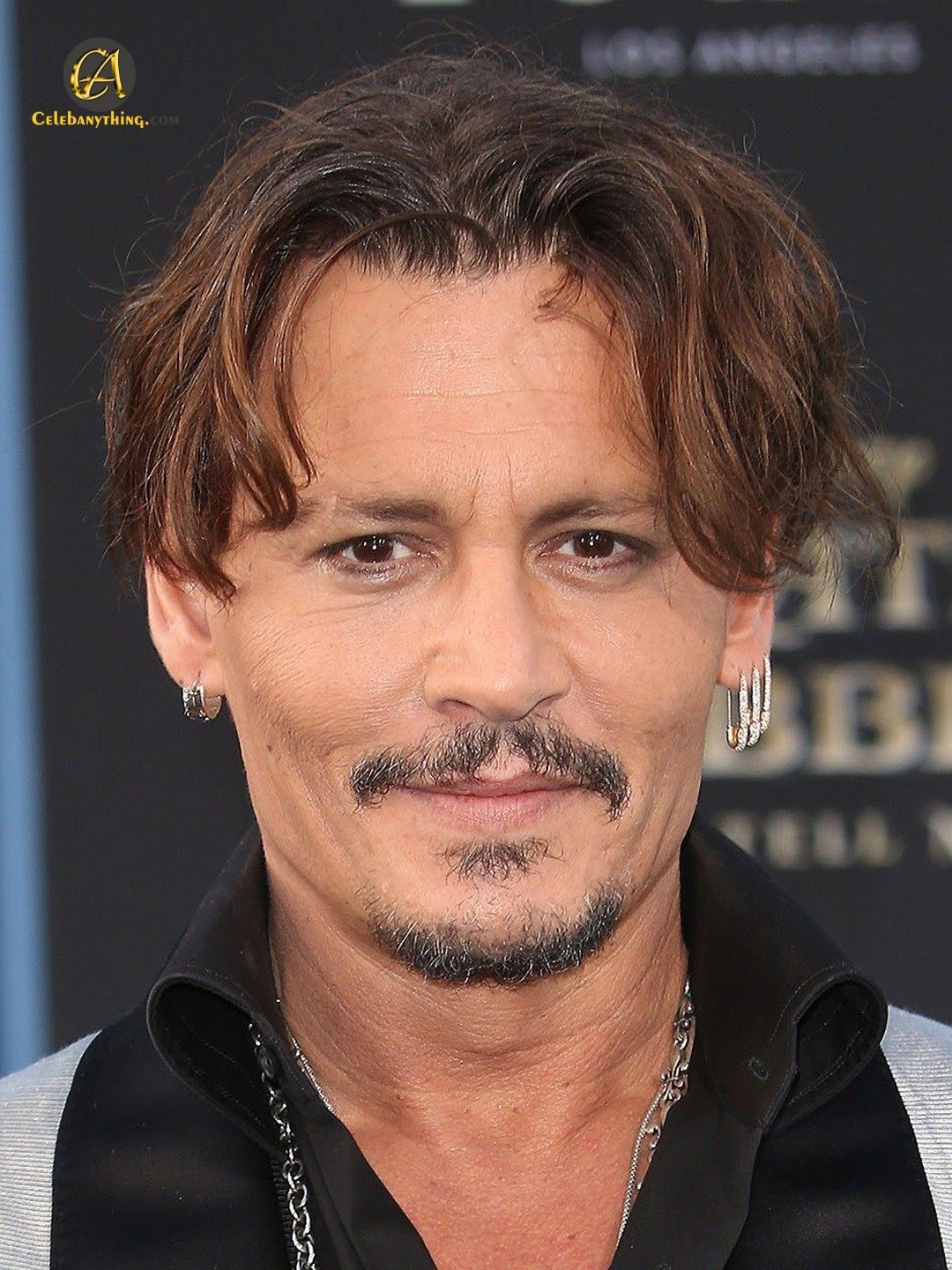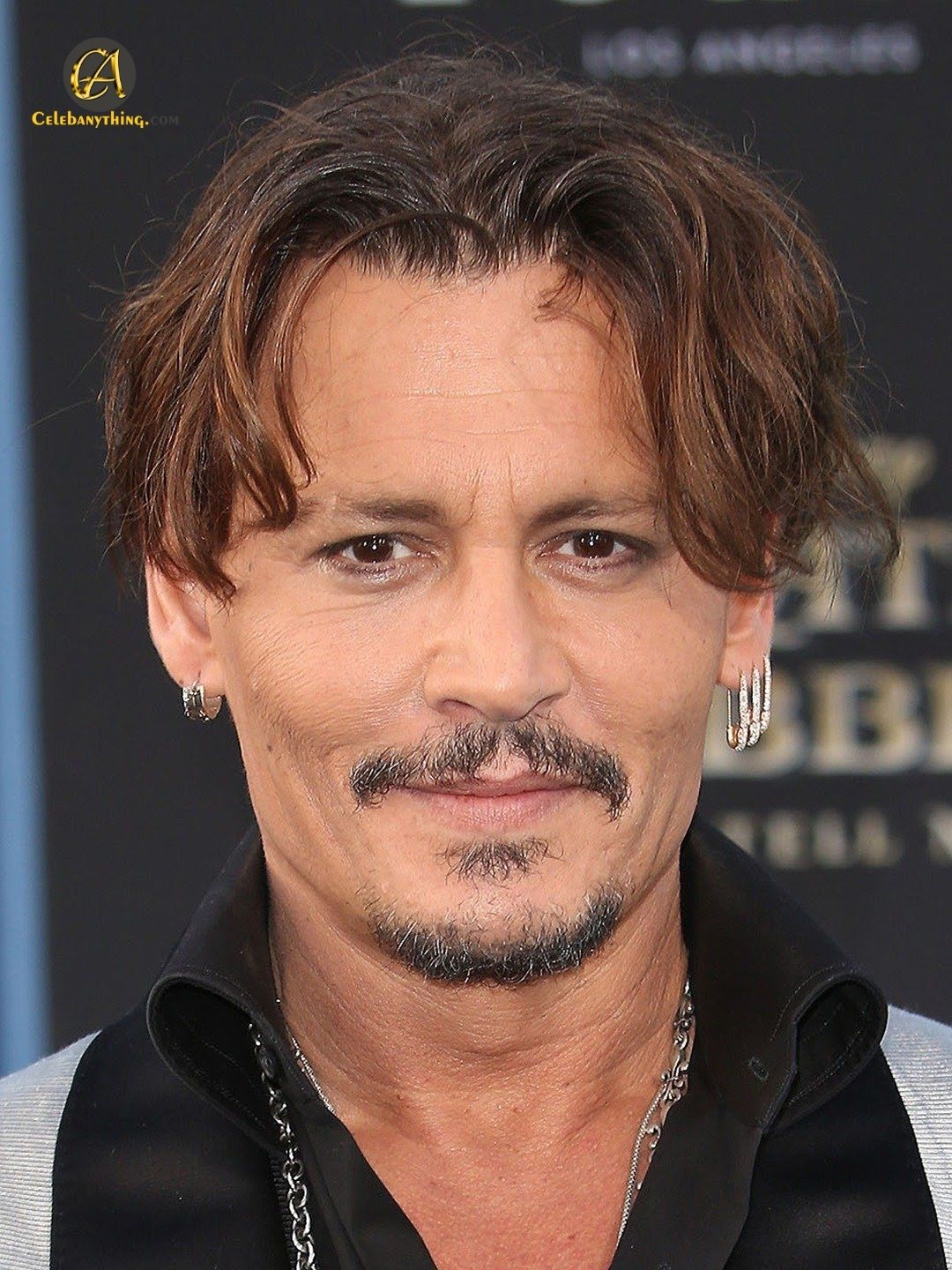 Social Media Handles:
Instagram : https://www.instagram.com/johnnydepp/
Facebook : https://www.facebook.com/JohnnyDepp