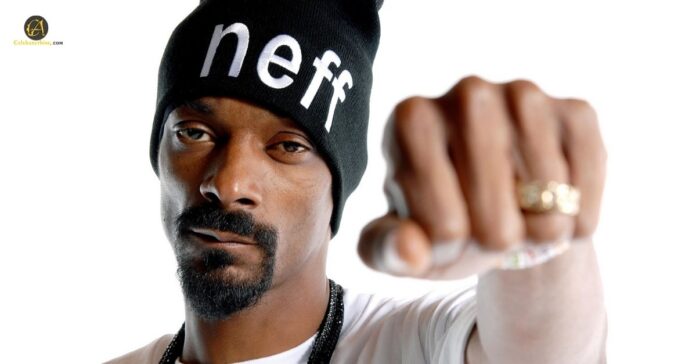 Professionally known as Snoop Dogg, Calvin Cordozar Broadus Jr. is an American Rapper, songwriter, singer, record producer, media personality, and businessman. He started off his fame journey in 1992. He first featured on the debut single of Dr. Dre, named "Deep Cover". Further, he was also featured in the debut solo album of Dr. Dre, named, The Chronic. To date, he has achieved the feat of having sold around 23 million albums in the US, and 35 million albums globally.
Snoop Dogg Early Career:
The early stage of his musical career included the timespan from 1992 to 1998. When he started recording, he took the stage name of Snoop Doggy Dogg. He initially collaborated with Dr. Dre first for the theme song of Deep Cover, and then for his debut solo album The Chronic. His debut album was Doggystyle. Moreover, his singles named "Who am I" and "Gin and Juice" were among the initial songs that topped the charts in the early days of his career. He started gaining fame with his different rapping style that was more on a softer side rather than being on the side of an aggressive one.
Further in his career, he signed with "No Limit Records". The album "Paid tha Cost to be da Bo$$", has "ss" stylized as $$. This was also one of his best-selling albums. He also appeared on two more tracks from Ice cube's 2006 album. In an interesting experiment, he released the song "It's the D.O.G" as a ringtone before the original song.
 Snoop Dogg Family: 
He was born in Long Beach, California to his mother, Beverly Broadus,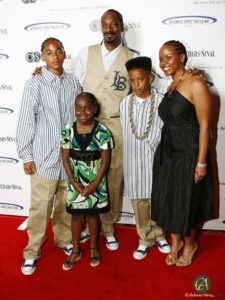 and father Vernall Vernado. His father was a Vietnam War Veteran. His wife is Shante Taylor with whom he has four children.
Snoop Dogg Later Career:
Snoop Dogg launched his documentary, named "Reincarnated". Furthermore, he also came out with a reggae single named "La La La". His album "I wanna thank me" was also one of the albums that topped the charts. Among some other recent hit albums by him, there also were the albums such as "Neva theft", "Ego Trippin" and a lot more. Recently in 2021, he has come up with a new album named "From tha Streets 2 tha suits". The announcement regarding this album was made on April 7th, 2021 via Instagram. This album has received a good number of positive reviews from critics.
Final words on Snoop Dogg: 
Overall, apart from being known as a hip-hop legend, there has been another side of his personality as well. Snoop Dogg is a great fan of sports such as ice hockey, baseball, and football. Interestingly, Snoop is even a certified football coach too. He has been active about his religious views too and he believes that he was reborn when he accepted Rastafari in the year 2002. He has been active in charity and raising the voice for animal rights too. Apart from that, he has been seen politically active too, taking the side of the republicans in a number of instances too. So overall, there also is a wide range of personalities associated with him.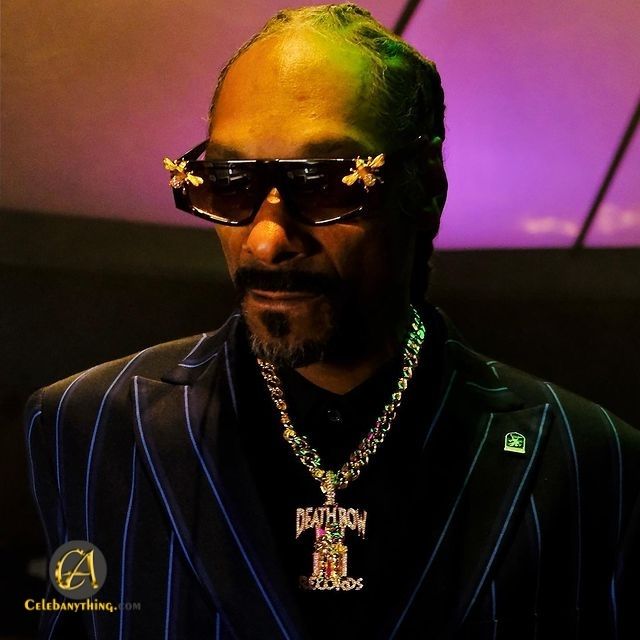 Social Media Handles:
Instagram: https://www.instagram.com/snoopdogg/
Facebook : https://www.facebook.com/snoopdogg
Twitter: https://twitter.com/SnoopDogg?