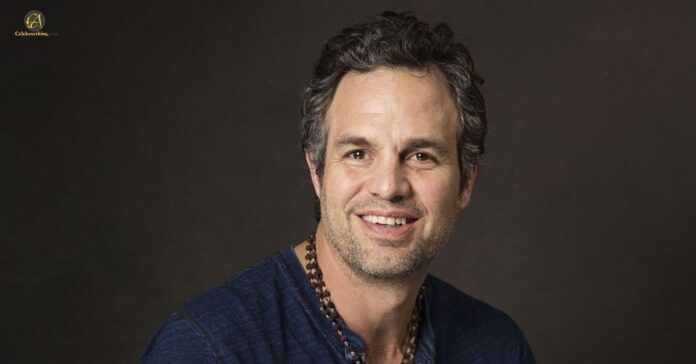 Mark Ruffalo is an American actor and producer. His full name is Mark Alan Ruffalo. Mark gained recognition for the first time for his work in the play "This Is Our Youth" in 1998 and the drama film "You Can Count On Me" in 2000.
Mark got international recognition for playing the role of "Bruce Banner" aka "Hulk" in the Marvel Cinematic Universe superhero films such as "The Avengers", a cameo in "Iron Man 3",  "Avengers: Age of Ultron", "Thor: Ragnarok", "Avengers: Infinity War", a cameo in "Captain Marvel", and "Avengers: Endgame", and an upcoming Disney+ series "She-Hulk" which will be released in 2022.
Mark got his nominations in the Academy Award for playing a sperm-donor in "The Kids Are All Right"; Dave Schultz in the "Foxcatcher" and Michael Rezendes in "Spotlight". Ruffalo has won the Screen Actors Guild Award for playing a gay writer and activist in "The Normal Heart" and the Primetime Emmy Award for Outstanding Lead Actor for his dual role in "I Know This Much Is True". During his entire career, Mark Ruffalo has been nominated for at least one Grammy, Oscar, Emmy, and Tony award, which is quite rare in the industry.
Mark Ruffalo's wife:
Mark Ruffalo got married in the year 2000. He married Sunrise Coigney and the couple then had 3 children.
Mark Ruffalo son:
Mark Ruffalo and his wife have 3 children. They have 2 daughters and a son. The son's name is Keen and he was born in 2001 while the girls are named Bella Noche and Odette and they were born in 2005 and 2007 respectively.
Mark Ruffalo's net worth:
According to Celebrity Net Worth, Mark Ruffalo has a net worth of total $35 million.
Mark Ruffalo height:
Mark Ruffalo is around 5'8″ tall which is about 1.73 meters.
Conclusion:
Overall, Mark is an amazing actor. He is also a great producer. He is mainly known for the quality of work that he does. He is quite popular among the Marvel audience too.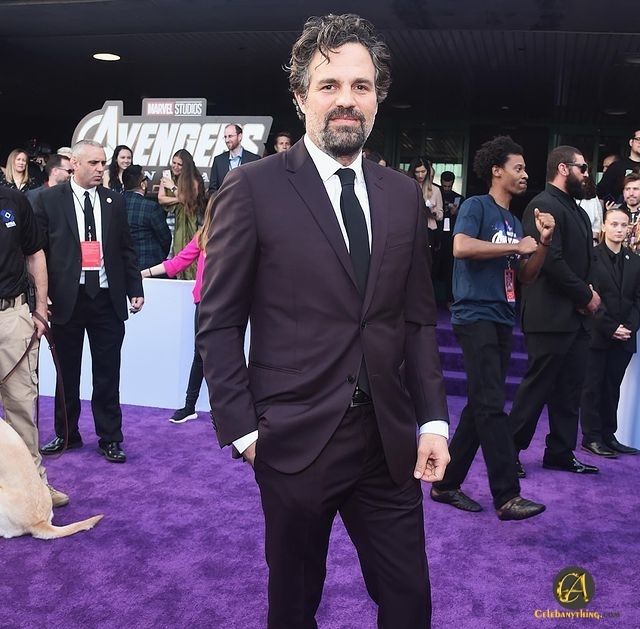 Social Media Handles: 
Instagram: https://www.instagram.com/markruffalo/
Facebook: https://www.facebook.com/MarkRuffalo
Twitter: https://twitter.com/MarkRuffalo?