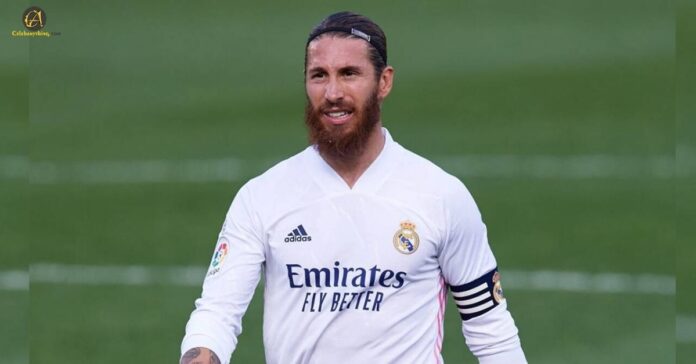 Sergio Ramos is a Spanish footballer born on 30 march 1986 who plays as a center back for REAL MADRID and currently captains the Spanish national team. He is one of the most decorated footballers of this generation.
Youth Career of Sergio Ramos:
He joined a local club CANAS CF at the small age of 6 and thereby joining the Sevilla youth academy afterward. As per Celebanything, he went on through various stages in the youth academy in Sevilla to finally represent the senior team of Sevilla. He made his senior debut for Sevilla in 2004 where he was playing as a right-back mostly.
Sergio Ramos Club Career:
After one season with Sevilla in the first division where the team finished sixth and qualified for the UEFA cup. He was signed by Real Madrid for then a transfer record money for a defender.
He would go on to become one of the stalwarts of the real Madrid team and establish himself as one of the best defenders of his generation. He would go on to win 5 La Liga titles 4 champions league titles out of which three were in a row. In all total, he has 22 major trophies in his real Madrid career to date. Where he has spent more than 16 years.
Sergio Ramos Family:
Sergio Ramos was born to Jose maria Ramos and Paqui Ramos in camas a small town in Seville, Andalusia. He was married to a journalist Pilear Rubio with whom he has 4 sons Sergio jr., Alejandro, Maximo, and Adriano. His brother Rene is a football agent.
Sergio Ramos International Career:
As his club career, Sergio Ramos also had a trophy-laden international career with his Spanish national team. According to Celebanything, he has represented Spain in 4 world cups 3 European championships.
He is the most capped player for the Spanish national team with 180 international caps. He made his international debut when he was 18 years old. He won the 2010 FIFA world cup and 2008 and 2012 UEFA euros. He is the eighth leading goalscorer for Spain.
Achievements of Sergio Ramos:
Widely regarded as one of the best defenders of this generation and one of the best leaders in the sport. He is one of the highest goal-scoring defenders the game has ever seen . he scored a crucial 93rd-minute equalizer against Atletico Madrid in the champions league final in 2014. he has made FIFA pro world 11 a record 11 times the most for a defender and third most all time. And UEFA team of the year 9 times also a record for a defender. He has also won the la Liga best defender 5 times.
Conclusion:
Sergio Ramos is towards the late end of his career and there isn't any doubt of the value he brings to any team he plays for through his impeccable leadership on and off the pitch and as one of the greatest defenders to ever play the game.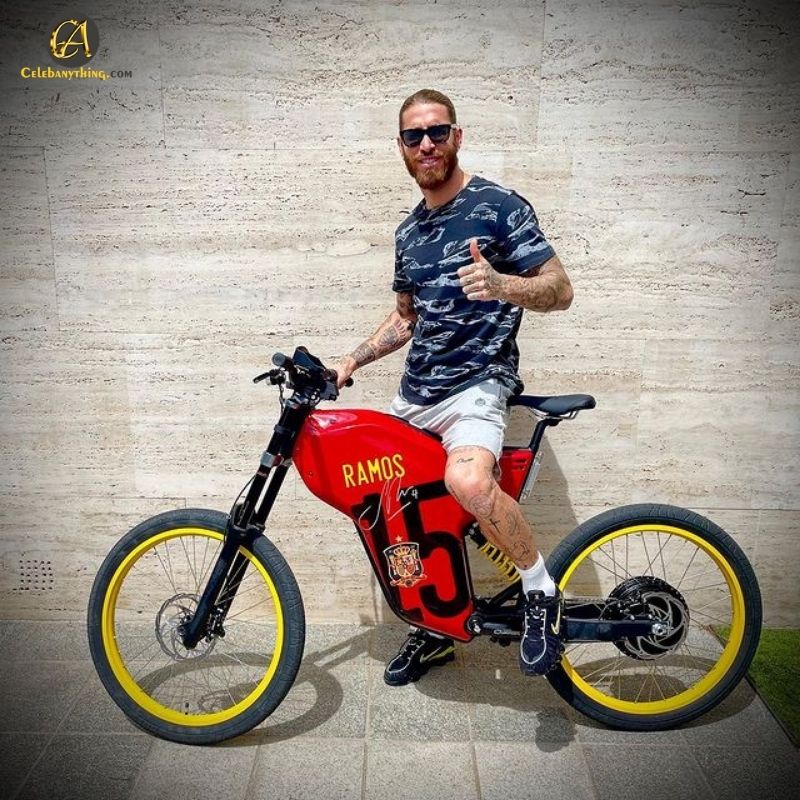 Social Media Accounts :