Sara Gurpal is a very talented and beautiful Indian singer, actress, and model who predominantly works in the Punjabi television industry. She rose to fame especially after working in Ranjit Bawa's song "Jean".
Sara Gurpal Birthplace, Early Life and Background.
She was born in Ratia, Fatehpur, located in the north Indian state of Haryana. Her real name as given by his parents is Rachna Devi. Both of her eye color and hair color are dark browns. Her nickname became Sara only after entering the television industry. She was brought up in a middle-class family, in village Ratia, as mentioned above. Her father is a businessman and her mother is a housewife. She was a non-medical student during her school days and hence took up the prestigious AIEEE exam famous among science students.  However, due to her not-so-good available choices, she changed her mind to enroll in a designing institute in Mohali.
Sara Gurpal entering the industry:
During her college days, she actively used take part in theatre. Due to this, she started getting a good amount of attention. During one of such theatre performances, she was spotted by a photographer who gave her a chance of being a part of a photo shoot. She happily agreed to the offer. As a result of her continuous hard work, she also was able to bag the title of miss Chandigarh. Following this, she also got a call of being featured in the Punjabi music video.
Sara Gurpal, further in the Career:
Sara Gurpal debuted the Punjabi film industry with the role of "Bholi" in the movie "Manje Bistre"'. She also debuted in a singing career by launching the song "Lagdi Att" in the year 2015. This song was co-sung by Harshit Tomar alongside her. She has also sung the songs "Ki Mai Kalli Aa" and "Slow Motion"
She has also been a part of Punjabi music videos. A few of them which became famous are "Jean", "Tu Chahida", "Taveez", and others. 
Sara Gurpal Relationship: 
In an interview, a Punjabi singer known as Tushar Kumar, who is based in the US, claimed that Sara Gurpal has lied about her relationship status and was married to him in 2014.
Sara Gurpal in BigBoss: 
Sara Gurpal entered BigBoss as a fresher contestant and was evicted from the house on the 10th day by the seniors. The three seniors chose her to get evicted over Nishant Malkani and Rahul Vaidya.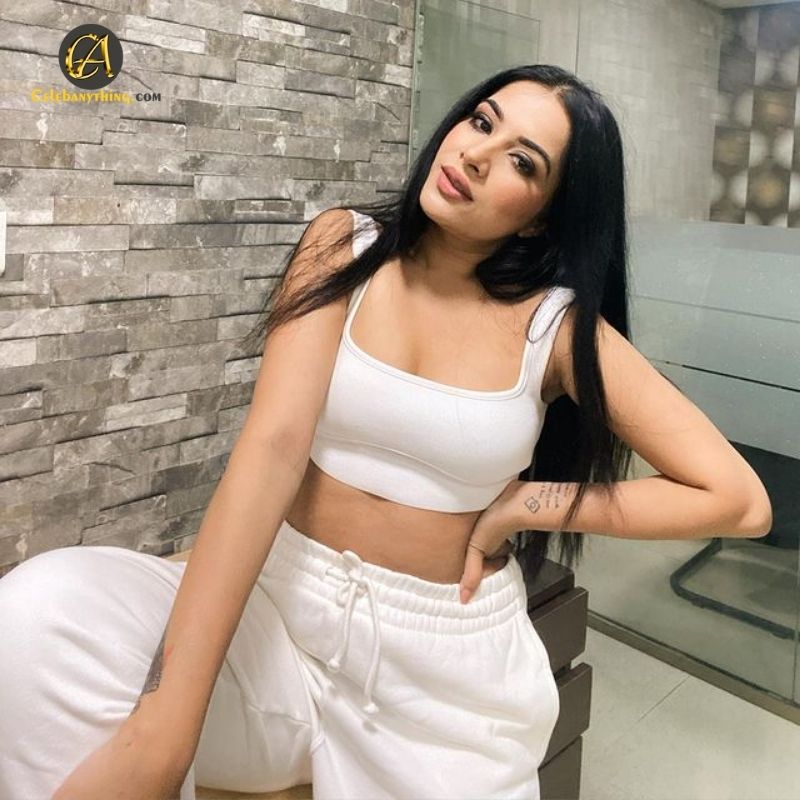 Social Media Account:
Facebook:https://www.facebook.com/ursaragurpal
Instagram: https://www.instagram.com/saragurpals/
Twitter: https://twitter.com/SGurpal?