Heena Patyal is an aspiring Indian actress, who belongs to Chandigarh, "The City Beautiful". Going in line with the nickname of her home city, she is also blessed with beautiful features and talent with which she is ready to make it big in the acting and the modeling industry.
Heena Patyal Education:
Heena Patyal completed her graduation in Computer Science and engineering from Chandigarh University, an institute quite popular among Chandigarh's youth. She has always been one of the models with a diverse range of background hobbies as well, and that too with achieving great success in the hobbies at a good level.
Heena Patyal Hobbies:
She loves to listen to music, sing, reading, and painting. Being a fitness freak and sports lover, she likes jogging and playing cricket as well. With her hobbies, Heena Patyal sets a great example for the youth in this fast-paced world to give importance to self, and always keep mental health and overall health paramount.
She is a food lover too and her eating habits constitute lots of different kinds of salads apart from regular Italian dishes famous in India such as pizza. She advises people to pay heed to the eating habits too along with fitness-related activities such as gym, and more.
Advice On Making Achieving Goals:
"Achievements are gained only after persistence, hard work, and a great deal of sacrifice", says Heena. This surely is a great message for the young people who live for their dreams and ambitions. Following this attitude, she went to gain the best cricketer of the year during her college days. She also went on to play a crucial role for her team in the Inter-university championship in the women's cricket league.
Throughout her academic period, Heena was not a typical studious nerd but was always involved with different activities which also led her to win other great awards such as the beauty with brain, well dressed-up, and so on.
Awards and other humanitarian tasks :
Moving on, there is a lot more apart from the awards which she won due to her persistent attitude. She has been involved with various sorts of humanitarian and social work. Being a pet lover, she is enrolled in various pet care NGOs, few of them are related to dogs and cows. Also, Heena has continuously contributed towards mentally retarded children too.
Final Words
Personally, Heena Patyal likes to describe herself as a confident, and bold person. Moreover, she also has a cooperative attitude, which is very important in teamwork. This is one of her key qualities which has helped her in staying associated with good organizations for a long period of time. Heena Patyal also believes a lot in showing gratitude and generosity towards people as it is a great source of happiness in one's life. More rising stars such as Heena Patyal are being covered in Celebanything.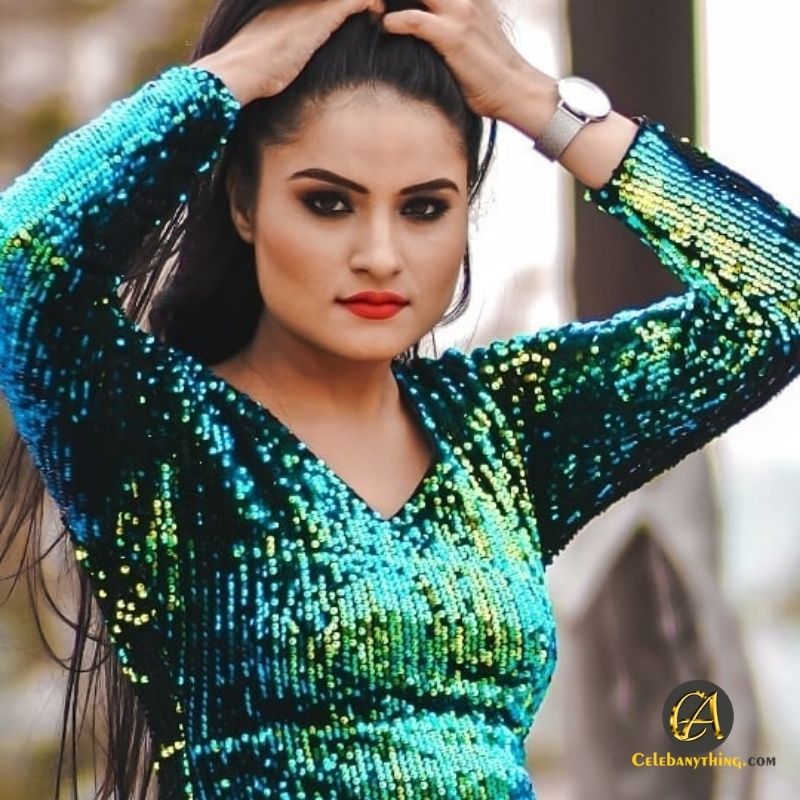 Heena Patyal Social Accounts:
Instagram: https://www.instagram.com/heena_patyal/
Facebook: https://www.facebook.com/Patyalheena/
Twitter: https://twitter.com/heenapatyal1