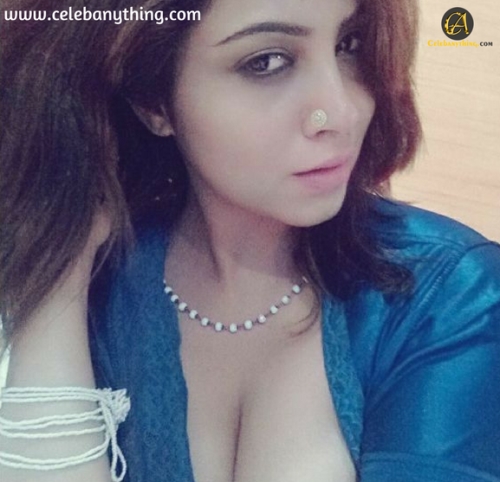 Arshi Khan is an extraordinary addition to the Bigg Boss 11. She is known for being controversial and drama queen.
She came to India with her family when she was only 4 years old and her schooling and college in Bhopal.
In her childhood, she had a very interest in theater. Eventually, she came to Mumbai because of her acting.
Arshi Khan Career:
Started through theater and got trained under the stage director Janab Ehsaan Chishti. She worked work in different theaters, her acting skills were polished day by day accordingly. She is mostly seen in Tamil movies.
 Details about Arshi Khan
Name: Arshi Khan
DOB: 28th November 1989
Zodiac Sign: Sagittarius
Birth Place: Afghanistan
Hometown: Bhopal
Height: 5 Feet 5 Inches
It is very obvious that she can easily attract housemates of Bigg Boss 11 and grab the attention of the audiences. And due to this reason, She got many votes from the audience.
Everyone will like to see the hot and sexy personality making a lot of controversies in the Bigg Boss for a long time or either until the end of the show.
Arshi Khan Controversies:
2015 Controversy:
A lot of cases were hyped and rumored regarding her but specifically, it was alleged that Shiv Sainik attacked her with a glass bottle during her photo shoot.
She tweeted that she slept with Pakistani cricketer Shahid Afridi all this happens in September 2015 according to her.
Arshi Khan 2016 Controversy:
During 2016 ICC T20 World Cup before India vs Pakistan, she claimed that she will strip topless if India wins the match against Pakistan & later she did that.
Arshi Khan 2017 Controversy:
Many stories about her recently that in October 2017, just a few weeks after Arshi Khan entered the Bigg Boss 11 house, South Indian actress, Gehana Vasisth, made several revelations about her, such as – she has more than 10 criminal cases against her, she is married to a 50 years-old man, and she has never met Shahid.