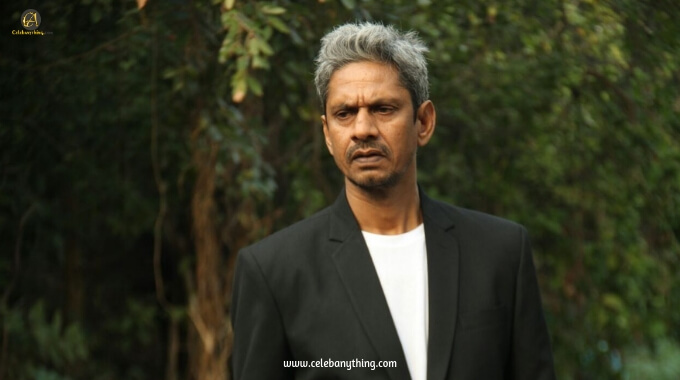 Vijay Raaz is an Indian film actor who currently works in Bollywood Movies. His biggest break was the role of Dubeyji in the film Monsoon Wedding in the year 2001. He is popular in the industry for his comic roles mostly as a common man with a small but a significant part. He made his debut as a director in the movie Kya Dilli Kya Lahore in 2014. He initially started his career in theatre and also performed many plays at the National School of Drama. He made his debut in Bollywood with the movie Jungle. The first movie in which he played a leading role was Raghu Romeo which was a box-office success.
Vijay Raaz Awards and Recognitions:
Vijay Raaz won the best actor award for Raghu Romeo in 2004. He was arrested as Best Ensemble Cast for Dedh Ishqiya in 2015. He was also nominated for Best Ensemble Cast for Delhi Belly in 2012. He was nominated for Best performance in a comic role for screen awards in 2005. In 2002, he was nominated as Best Comedian for Monsoon wedding in 2002.
Vijay Raaz Marriage:
Vijay Raaz got married to Krishna Raaz who is also a Bollywood actor. She acted in the movie Once Upon a Time in Mumbai in 2010 and she was also a part of Gabbar is Back in 2015. She made her debut with the movie Raghu Romeo in 2003. They have been seen together at many Bollywood events.
Vijay Raaz age: 54 years. Born on 5 June 1963
Vijay Raaz Education Qualifications:
College: Kirori Mal College, New Delhi, India
National School of Drama (NSD), Delhi, India
Vijay Raaz family:
Wife: Krishna Raaz
Daughter: Tanishka Raaz
Vijay Raaz Controversies:
Vijay Raaz was arrested at the Abu Dhabi airport as he possessed drugs in February 2005. His bandage had 25gm of Marijuana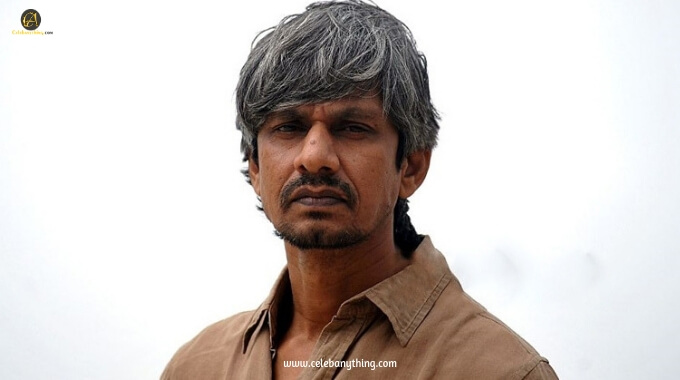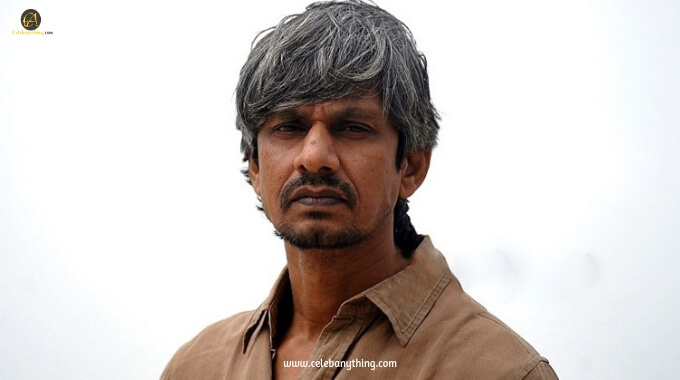 Vijay Raaz Net Worth: $40 million