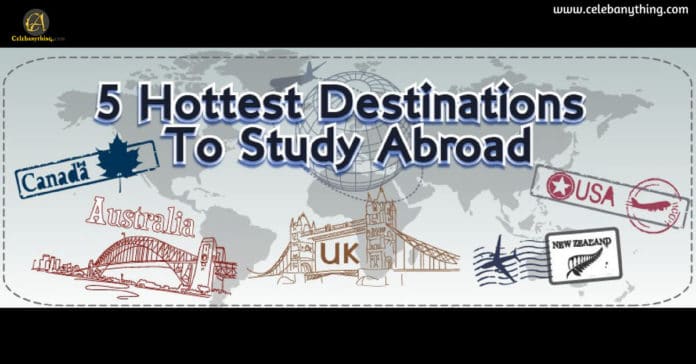 Ah! The thought of studying abroad! It is said that every Punjabi from the days in his womb has a dream to study abroad! Why shouldn't you! Every individual deserves the best education! Let's face it India, although great nation! Its education system has produced gems like A.P.J Abdul Kalam, yet has some problems! Moreover studying abroad gives you a Special star in your resume! and a chance to boast logically about your eruditeness! Rest assured studying abroad has mostly positive aspects! Most students are confused little in their intent but mostly!  In the destination!  Thus to facilitate your dream we ease the burden of choosing your future abroad destination!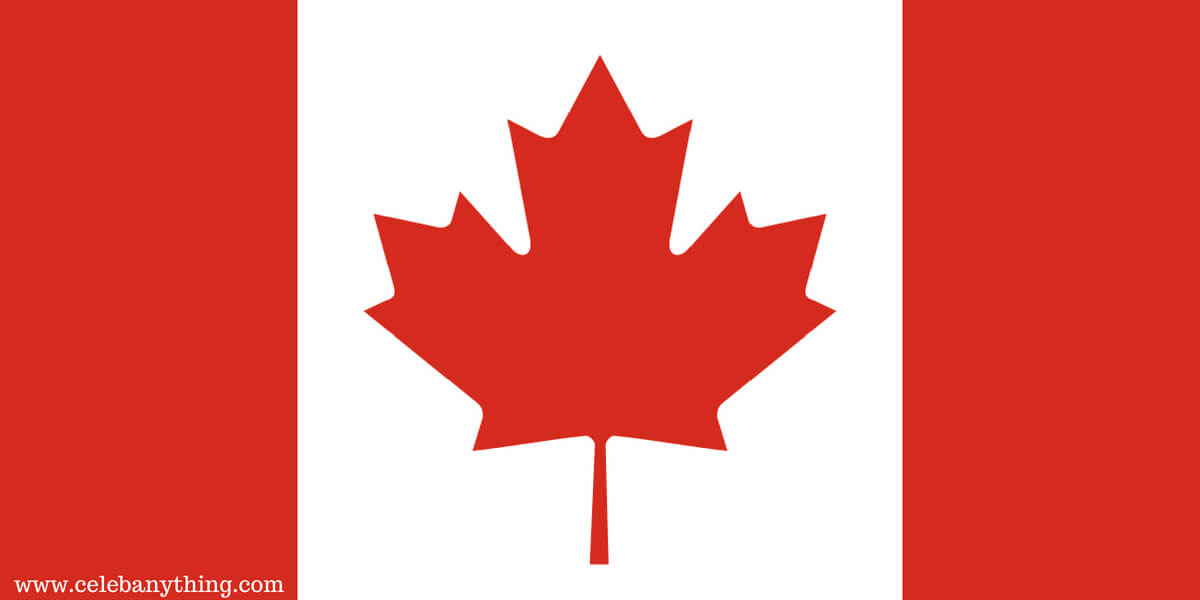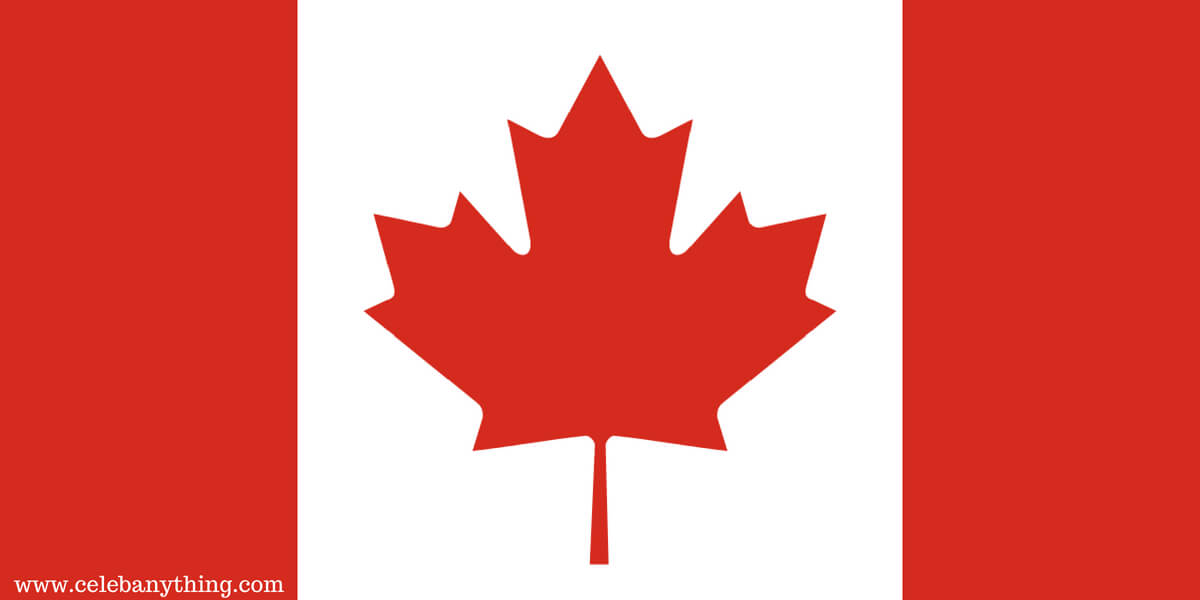 CANADA– ah! The mighty land of snow and beautiful scenery! Even more beautiful is the education system! With more than enough universities ranked in times higher education top 100 universities in the world! You can ascertain that Canada takes its education system seriously! Canada also has innumerable colleges with courses on short yet specialized fields like project management, dental hygiene etc. lastly, Canada if fully aware of Indian education system hence recognizes Indian education credentials! And also has great post-study work options!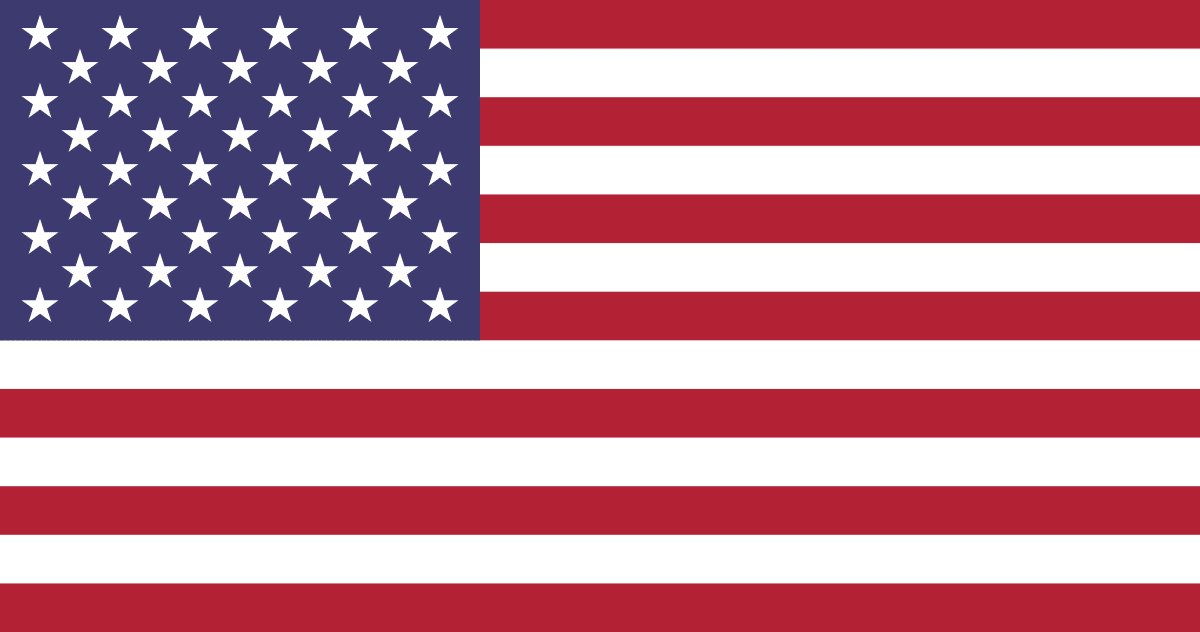 USA– the great land of the free! The innovation hub! Home to Harvard and the MIT! Need I say more! It is said that a degree of USA can get you a high paying job in any country easily! With numerous scholarships available! The USA has consistently been the No.1 study destination in the world! Post-study work options are also available but are better for those with a STEM degree!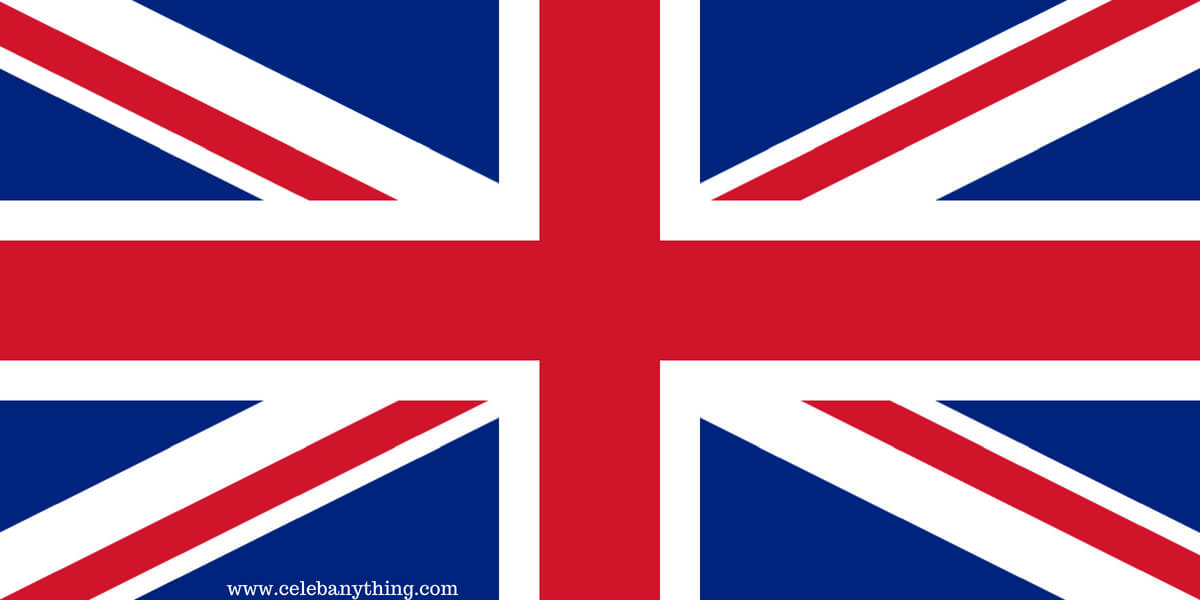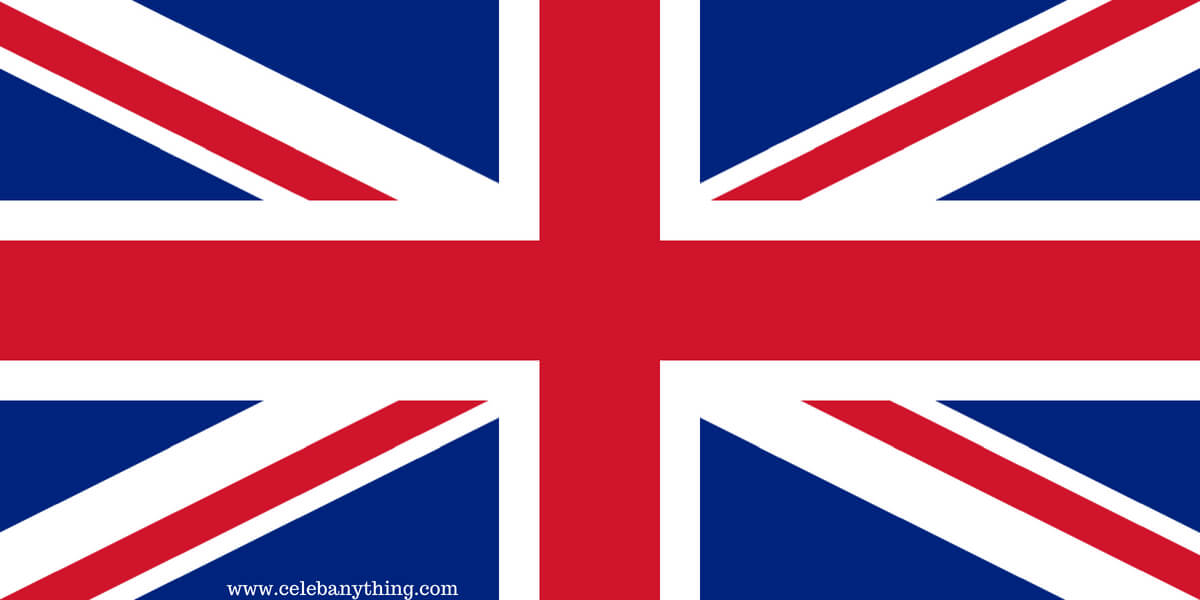 U.K– The second most preferred destination to study by the international students! Probably because of the English style of education! Which is both appropriately orthodox and advance! England is known among the international student community as specialized in science and management Degrees! Moreover, if you are very good in English! And display you aptitude through English exams (like IELTS) The mighty British council will give you a scholarship!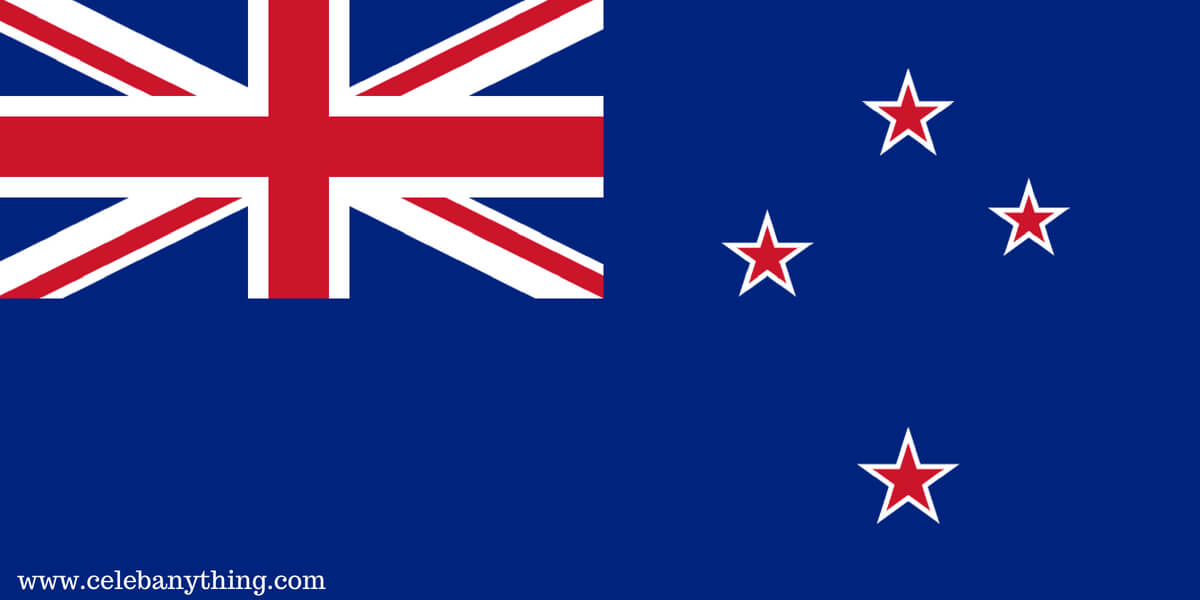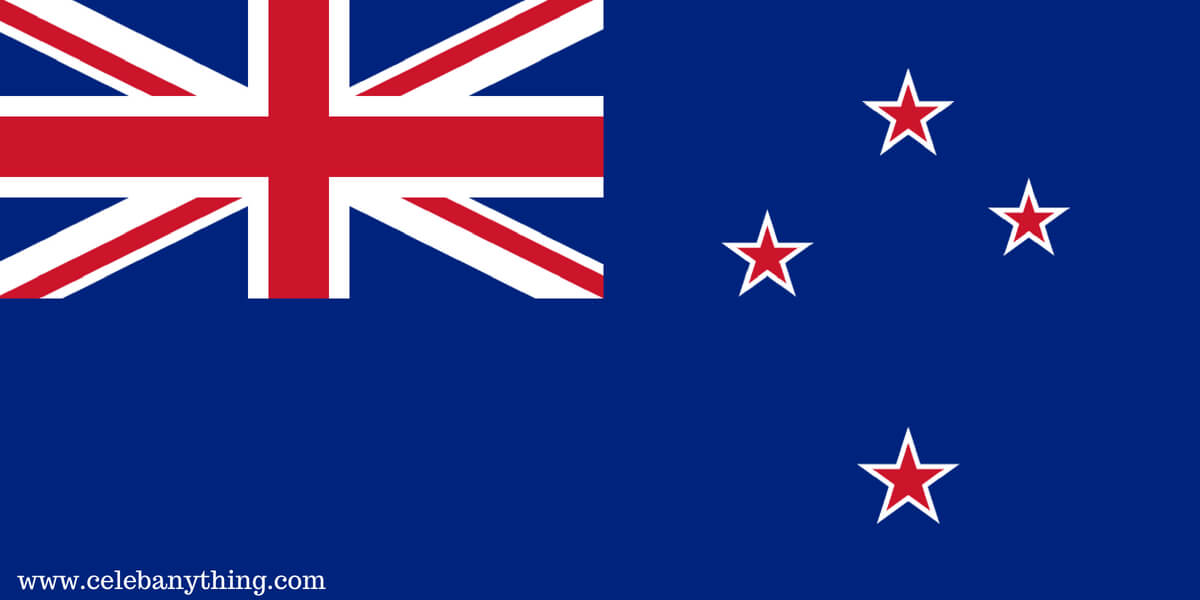 NEW ZELAND– the land of mighty and beautiful scenery! But is gaining notoriety for its clean environment and education system! Especially agricultural, forestry, poultry and horticulture degrees! These fields are really advanced in New Zealand due to exports involved in these fields!
AUSTRALIA– The might OZ! A continent and a country! A fantabulous scenario! Yet Australia is a friggin team player! In international education! Because of its investment and rapid adoption of new technology! Australia is a well-developed stable nation with proud residents! Relatively any degree in Australia is worth pursuing due to their efficacious nature! (And your mind would be absolutely blown with the future science projects AU government has invested in, thus proving that Australia is an ideal destination for studying abroad!) Furthermore! Post-study work opportunities are also excellent!