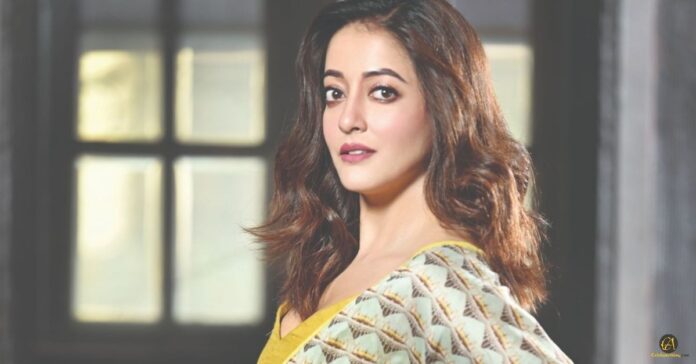 Raima Sen is an Indian film actress who also appears in Bengali films. Raima Sen made her debut in Bollywood with the film 'Godmother' where she played a minor role which was not much noticed in comparison to the protagonist played by Shabana Azmi.
After giving a lot of average films, she finally got recognition in Parineeta where she was the playmate of Vidya Balan. Her Bollywood career is full of ups and downs with a few films where she played the lead.
Awards and Recognitions: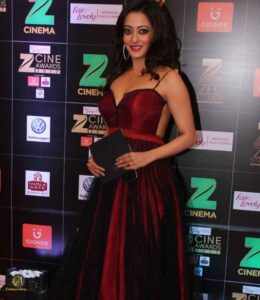 She got the BFJA-Most Promising Actress Award for Nishi Japan in 2006. She couldn't gain much recognition in her Bollywood career which is otherwise very short-lived.
Raima Sen affairs:
Raima Sen dated Kunal Kapoor of Rang De Basanti fame in her early days. After that, she was linked with a Bhubaneshwar based MLA, Kailash Singh Deo but the relationship was considered to be very brief.
She was also linked with Varun Thapar but the actual details of her affairs and personal life are not known to anyone.  In an interview given to Hindustan Times one month back, she said that after her sister Riya got married, media has only one question for her that when will she tie the knots. She is now seen dating a Delhi based hotelier, Vikram Puri but she claims it to be just a very close friendship.
Raima Sen Sister:
Her sister is Riya Sen who is also a Bollywood actress and they both nearly look the same in terms of looks. Both of them made a debut at a young age and Riya is married now.
Raima Sen web series:
She had recently worked in a Bengali web series 'Hello' and people are loving her work in it.
Raima Sen Age: 38 years. Born on 7 November 1979
Raima Sen Education Qualifications:
School: Loreto Schools, Kolkata
College: University of Calcutta
Raima Sen Family:
Mother: Moon Sen
Father: Bharat Dev Varma
Sister: Riya Sen
Grandmother: Suchitra Sen
Grandfather: Dibanath Sen
Raima Sen Controversies:
When various actors, scientists and writers started returning their awards to oppose the growing intolerance in the country, she made a statement that this was not a good step as you should return something which is given to you respecting your outstanding performance or work.
She once posted a meme on Instagram wherein there was a Muslim man seen offering a flower to a black garbage bag and behind him is a lady in black burkha saying 'You fool, I am here'. This post made a lot of her fans comment bad and created a lot of controversies.
Raima Sen net worth: 300,000.00 USD
Social media handles:
Facebook: https://m.facebook.com/raimasenofficial/
Instagram: https://www.instagram.com/raimasen/
Twitter: https://twitter.com/raimasen