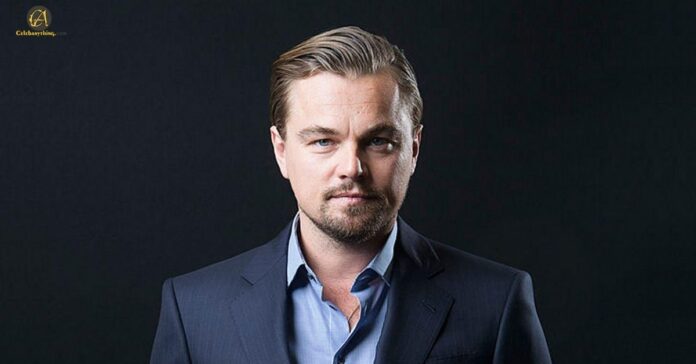 Leonardo Wilhelm DiCaprio is Leonardo's full name. He was born on November 11, 1974. Leonardo is an American actor, environmentalist, and film producer. He is famous for playing unconventional roles, especially in biopics and period films. He was born in Los Angeles. At the beginning of his career, he appeared in television commercials.
Leonardo got international fame in the epic romance Titanic (1997). It later became the highest-grossing film to that point. Although after that he had a few commercially unsuccessful films, Leonardo starred in two successful features in the year 2002: the crime drama "Catch Me If You Can " and the drama "Gangs of New York". It was his first collaboration with director Martin Scorsese after which they had several collaborations.
Leonardo played the part of Howard Hughes in "The Aviator" (2004) and then got to receive acclaim for his performances in:-
The thriller "Blood Diamond" (2006),
The crime drama "The Departed" (2006),
The romantic drama "Revolutionary Road" (2008),
The science-fiction thriller "Inception" (2010),
The western "Django Unchained" (2012),
The biopic "The Wolf of Wall Street" (2013),
The survival drama "The Revenant" (2015),
The comedy-drama "Once Upon a Time in Hollywood" (2019).
All these movies were both commercial and critical successes. He has received several awards which include an Academy Award, a BAFTA, Screen Actors Guild Award, and a Golden Globe Award for The Revenant as well as two other Golden Globes for The Aviator and The Wolf of Wall Street.
Leonardo DiCaprio's net worth:
Owing to his several great performances and hard work, he has a whopping net worth of $260 million. He has spent around 30 years in the industry and his net worth reflects his talent and hard work.
Leonardo DiCaprio's wife, girlfriend:
Leonardo has not married yet but has dated several women. He likes to keep his personal life out of the media but there have been a lot of headlines regarding his dates.
The first news of him dating comes from 1999. Leonardo met Brazilian model Gisele Bündchen. They dated until 2005. Thereafter, he got romantically involved with Israeli model Bar Refaeli till the year 2011. His face was severely injured when model Aretha Wilson hit him over the head with a broken bottle at a party in 2005. Leonardo dated German fashion model Toni Garrn from July 2013 until December 2014, and again later in 2017.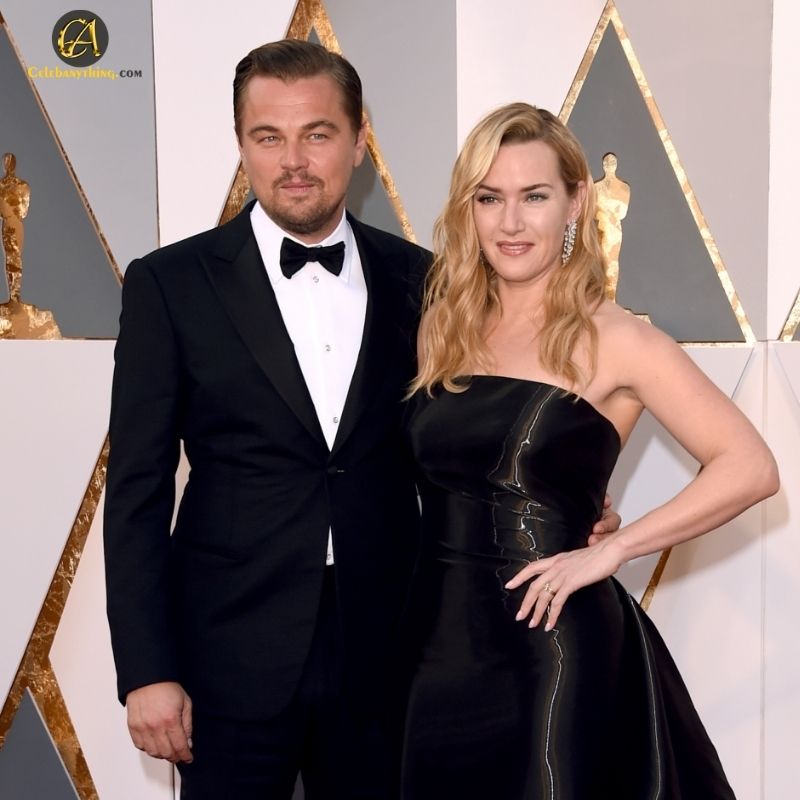 Leonardo DiCaprio is one of those actors who can be considered gems for the entertainment industry. His roles in several different genres have been appreciated by all which leads to his extreme popularity.
Social Media Handles:
Instagram: https://www.instagram.com/leonardodicaprio/
Facebook: https://www.facebook.com/LeonardoDiCaprio
Twitter: https://twitter.com/LeoDiCaprio?