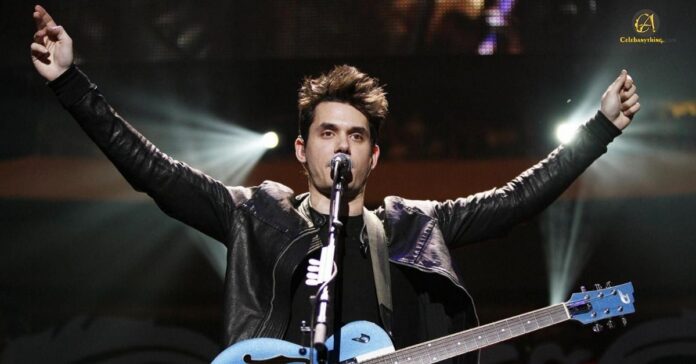 John Mayer, currently aged 43, is an American musician who is a guitarist, songwriter, and also record producer. I attended the prestigious Berklee College of Music in Boston. He is majorly famous for his hit songs such as Gravity, Your Body is a wonderland, Half of my heart, and many more.
John Mayer Early Life and Family:
John was born on October 16th, 1977 in Bridgeport, Connecticut. John Mayer's father is Jewish and John says that he relates to Judaism. His mother, Margaret is a middle school English teacher. He has an older brother named Carl and a younger brother Ben. He was fascinated about guitar after watching Michael J. Fox's guitar performance and since then I became attracted to it. His early inspirations for music were Steve Ray Vaughen, B.B. King, Albert King, Otis Rush, and similar. He grew up listening to a lot of blues music.
Early Career of John Mayer:
During his college days, he thought of skipping college to pursue his music as a full-time career. At the age of 17, he enrolled into the prestigious Barkley College of Music at the suggestion of his friend Clay Cook who also went on to become a music producer. After some time, he along with his friend Clay Cook formed the band named LoFi masters. However, Mayer and his friend parted ways in music as Mayer was more inclined towards the pop music career.  
Major Success of John Mayer:
Growth in the internet music market went parallel with his career which proved to be advantageous for John. According to Celebanything, John Mayer built a good fan following. John Mayer came to the notice of Gregg Latterman at his event "Aware Awards". Aware released his internet-only album, which was titled "Room for Squares". After a collaboration with Columbia records, it was remixed and re-released.
The rise in his fame even landed the opportunity for him to access his idols. Recently he also toured with Eric Clapton, one of the legendary guitarists.
John Mayer:
Personal Life
John Mayer has not married yet. However, it is known through Celebanything content creators that he had a past relationship with Jenifer Love Hewitt, Jesica Simpson, Taylor Swift, and Jennifer Anniston.
On another side of his personality, John has also been involved with philanthropic activities such as charity shows, performing for the Elton John Foundation, and many more. He also formed "Back to You", a non-profit organization that focuses on important philanthropic areas and raises the funds from auctioning the items such as John Mayer Guitar picks, T-Shirts, and signed CDs.
John Mayer:
Upcoming Projects
As per celebanything content creators, John Mayer has a tour planned for the year 2021 as of now. The final of his tour will be at the Infinity Downs Farm in Arrington. Apart from that, he has recently informed his fans that his new album has been recorded, mixed, and mastered and is ready to get released. Hence, we can look up some new stuff that is about to drop at his fans.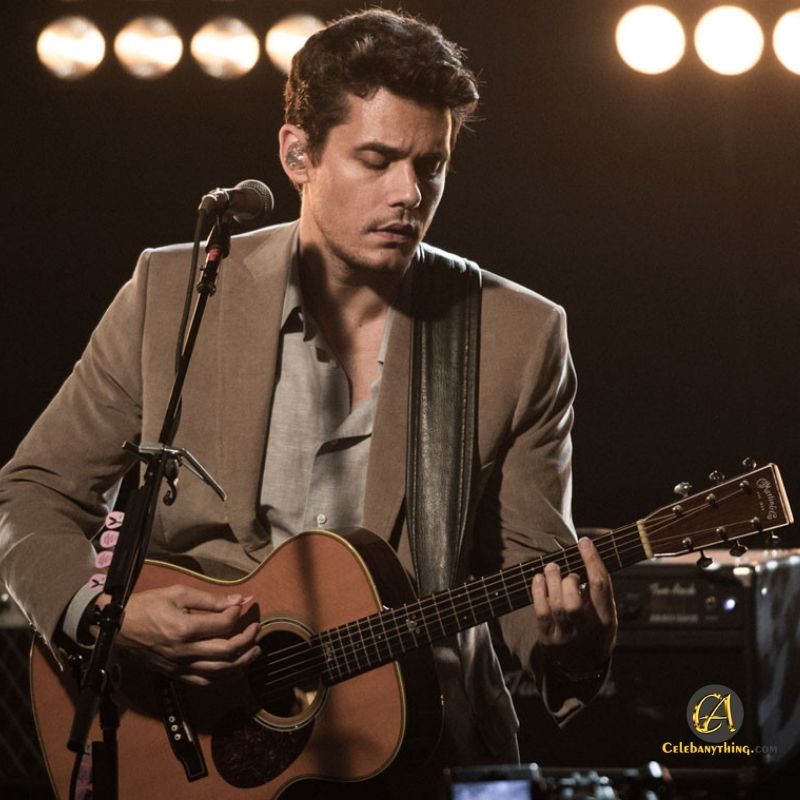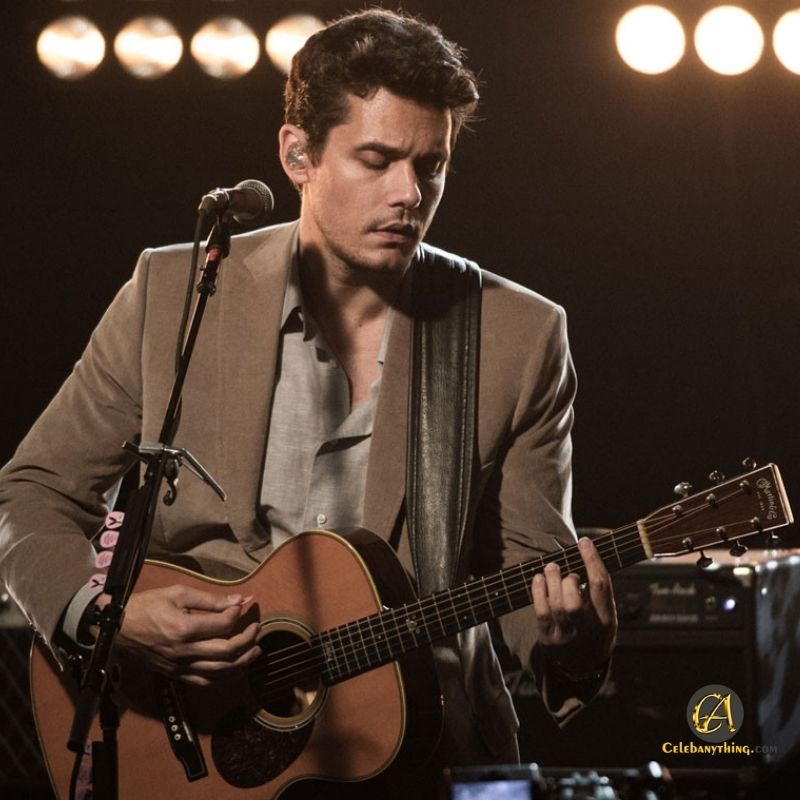 Social media Handles: 
Instagram: https://www.instagram.com/johnmayer/
Facebook: https://www.facebook.com/johnmayer/
Twitter: https://twitter.com/JohnMayer?